News and Events
Northern Ireland TVET Teacher Training Programme for China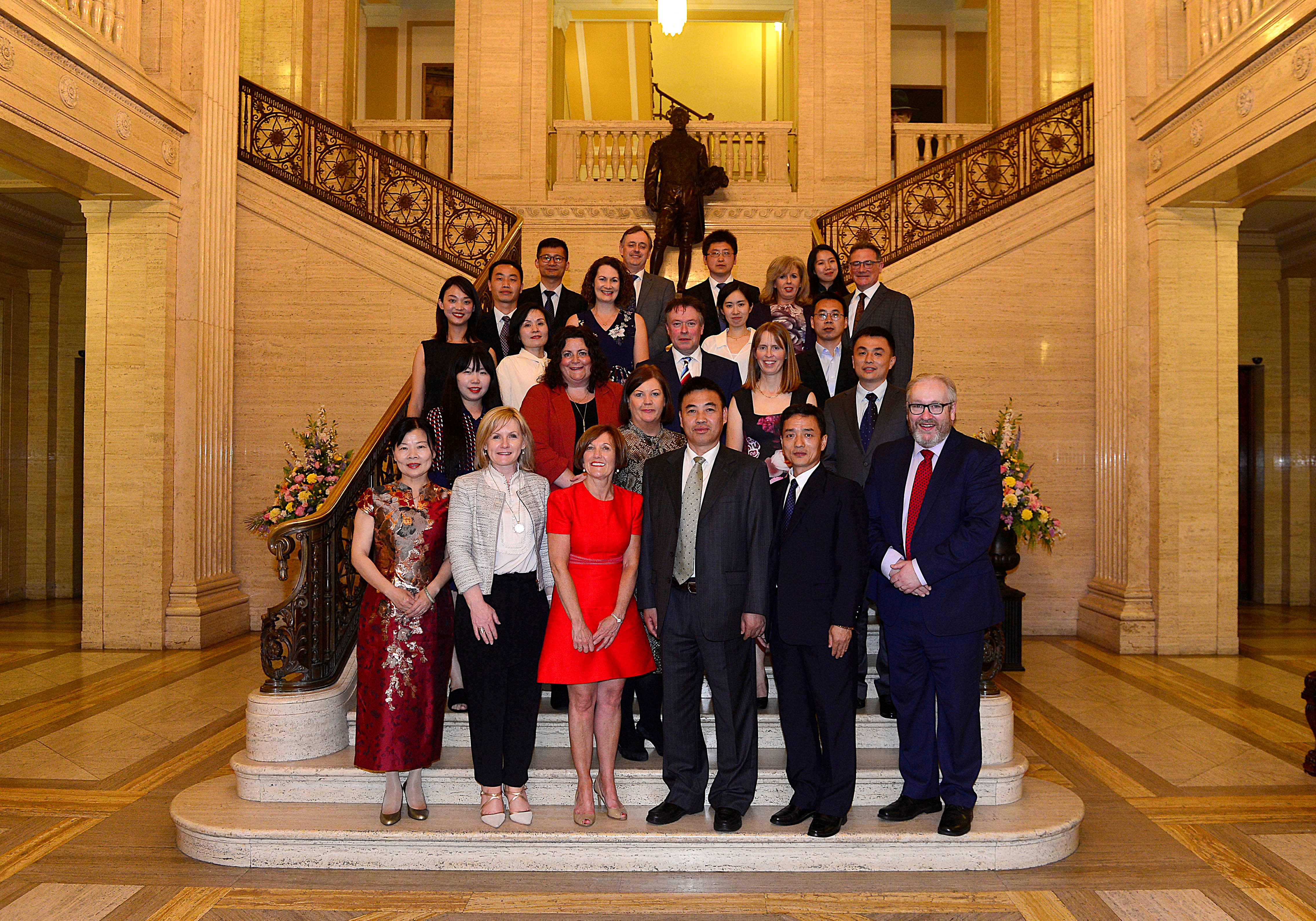 Northern Ireland Colleges recently played host to a group of TVET Teachers and Senior Staff who visited the region as part of a recently secured contract to support the development of a TVET Teacher Training Programme.
The visit came on the back of a successful mission to participate in the China Education Expo in Beijing and Shanghai in October 2018.
Working with regional partners in InvestNI and closely co-ordinating with the TVET Team in the Department for International Trade, Northern Ireland Colleges have been able to develop a collaborative approach to engaging with the TVET sector in China, which is hoped will lead to further export opportunities and potential to develop TVET solutions through the UK Prosperity Fund.
The Colleges are working with other partners across regional Government in Northern Ireland to ensure that the region builds strategic relationships which bring lasting benefits to government and local business . The October visit resulted in the conclusion of 30 MoUs and direct engagement in developing the latest TVET Teacher Training Programme.
On the back of this visit the Northern Ireland Department for Economy have approved funding for the Colleges to refine a blended teacher training product which will be specifically tailored to teachers working in the TVET sector.
Damian Duffy, Chair of the Colleges International Working Group commented " Working closely with the TVET Team in the Department for International Trade, with support from our local InvestNI team in Beijing has helped develop a more focused approach to export opportunities in China. Membership of UK Skills Partnership has also ensured that we are getting the opportunity to make connections in a global marketplace with key decision makers in the TVET sector".