Faith Lamont; "If you are dreaming of making a career in photography, apply to Belfast Met"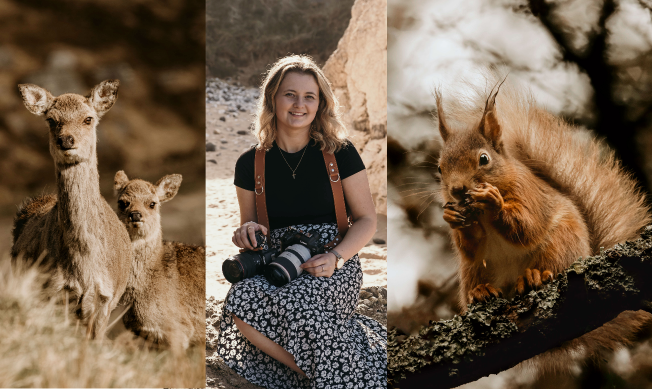 Photography has always been in the background of my life...
"From having a grandad who travelled the world with his film camera and seeing his photography to going out on many sunset adventures with my dad to capture that perfect landscape shot. I have always been quite familiar with the concept of photography. However, it wasn't until Covid that I started taking photography seriously. I love the outdoors, so it was only natural to begin practising my craft through landscape photography. After gaining a good level of technical knowledge, I began photographing people in the capacity of wedding and lifestyle shoots. This is when I truly found my passion."
Wildlife photography had always been a distant dream...
"I began photographing birds and smaller creatures, but I didn't have the right lens. After saving up, I was finally able to buy a 100-500mm lens which truly transformed my work. Being able to get closer to the wildlife to capture those up-close shots was a game changer. I love wildlife photography; I love spending time in the outdoors, waiting in anticipation for that perfect shot."
It isn't the only field of photography I am choosing to specialise in...
"I also love Wedding and Lifestyle Photography (lifestyle including families, engagement, and couples). Being able to capture lifelong memories for people is such a privilege and is truly irreplaceable."
I decided to apply to the Belfast Met...
I applied for HND Commercial Photography and Videography as I wanted to gain a solid grounding on the technical photography skills, I was already familiar with but didn't necessarily know a lot about. Belfast Met, more specifically Brian Walsh and Tim Mcglinchy, have taught and trained my skill set from the ground up. Starting at the very basics, they gave me the confidence and skill set to produce high-quality work that I am truly proud of.

Throughout the course...
I have had the opportunity to experiment with various styles of photography and videography ranging from product, fashion, studio photography, landscape, music videos, commercials, and many more. This enabled me to practice and try out other styles which definitely confirmed my decision to specialise in wedding, lifestyle, and wildlife photography. "
My future aspirations for photography...
"I would love to make a full-time career out of wedding photography. I am currently setting up my own business as a wedding photographer with the website and socials about to go live at the end of this month. I absolutely love wedding and lifestyle photography and the prospect of being able to make a full-time career out of it is beyond exciting. The wedding day is so fast-paced so it's nice to have wildlife photography which is more relaxed. I am currently working towards setting up my own online print store and will be starting to sell my wildlife prints around Northern Ireland."
My process for getting the shot...
"It usually involves a lot of hiking and waiting, both of which I absolutely love. In April I planned a trip to Wicklow as I had seen and heard there are some incredible wild deer there. After a four-hour drive, I headed straight out on a nine-mile hike. About one mile into the hike, I came across a herd of wild goats. I lay in wait for a while and finally, after a whole year of trying, I managed to photograph wild goats! Heading on up the trail, I spotted a stag emerging from the tree line. One thing I noticed about this stag was its piercing eyes and instantly, I knew I just had to get a picture. I spent the next day in the Wicklow mountains and was not disappointed with the wildlife encounters. Wildlife photography does involve a lot of waiting, sometimes not in the most luxurious places but it is so worth it when you get that shot you've been after for so long." 
"Wildlife photography is a great reminder that some of the best things in life can't be rushed and it's quite often in the stillness and waiting we find what we have been looking for all along."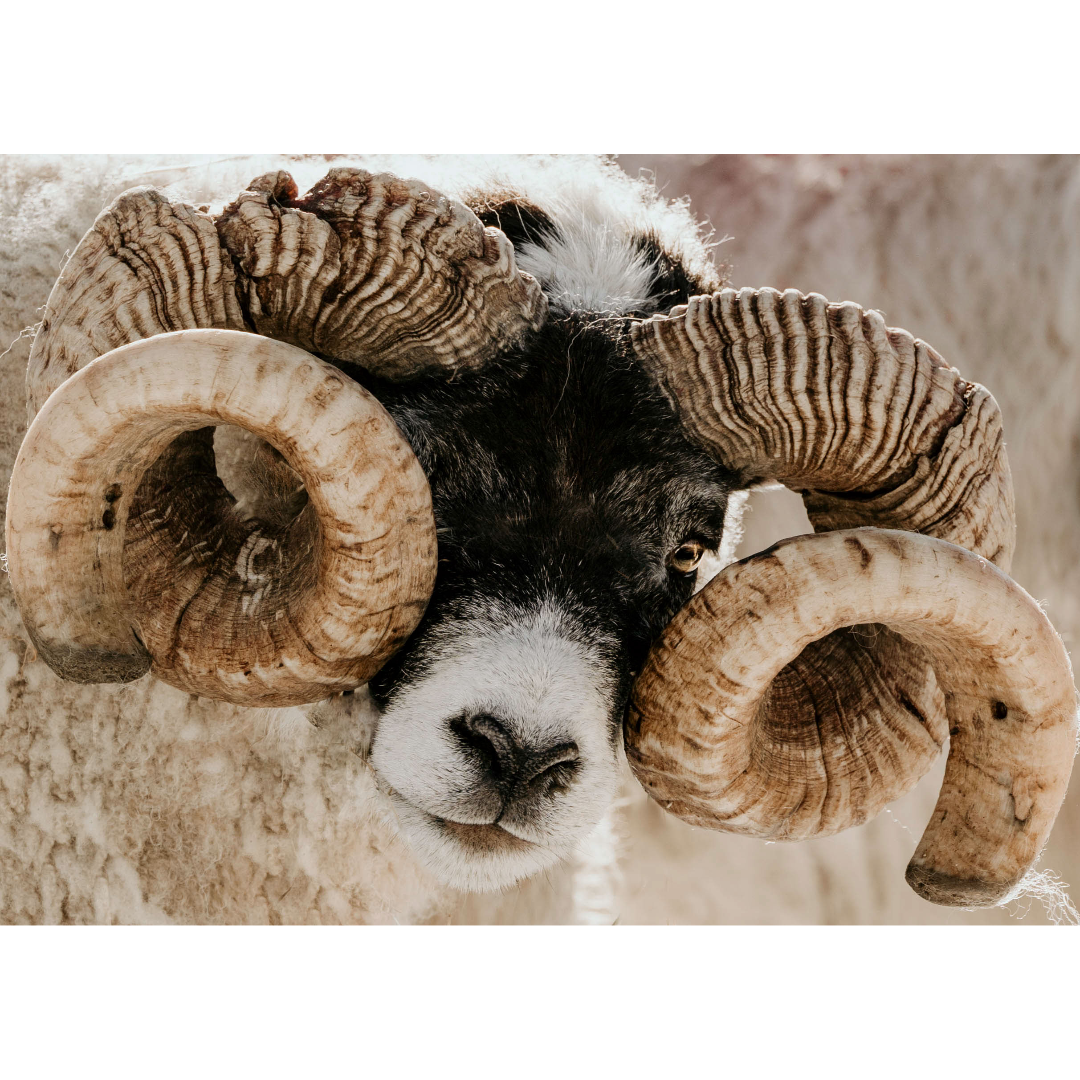 One specific photographer I look up to...
"Florian Schultz. I love the range of wildlife he photographs as well as the vibrant warm colours achieved in the pictures. His work has been published in magazines such as National Geographic and BBC Wildlife. His ability to tell a story through a picture is incredible, truly showcasing the beauty and grandeur of the wild."
"Studying at Belfast Met has been one of the best decisions I have made in my life."
I couldn't recommend Belfast Met enough...
"It has provided me with the technical knowledge and ability to produce industry-standard work. Photography is an ever-evolving field with many photographers now specialising in the world of videography as well. That's why this course is so good as it teaches both photography and videography, meaning at the end of the two years you feel confident in both fields."
To any prospective students...
"If you are dreaming of making a career in photography and videography, no matter what field you want to specialise in, apply to Belfast Met. You will honestly not regret it. The teaching staff are all incredible and experts in their own fields, so you can be confident the teaching and course content isn't outdated and is keeping up with the ever-changing world that is Photography and Videography."