BRC Partnership Case Study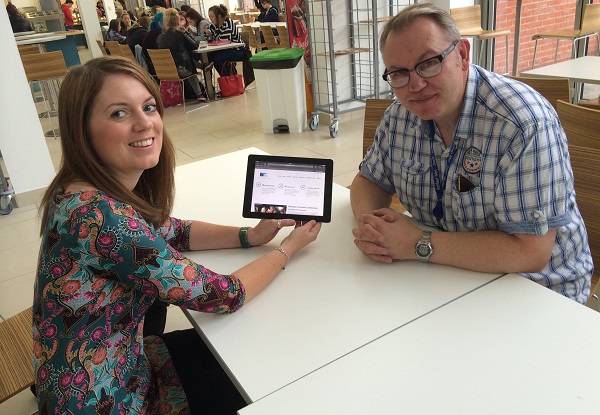 Profile
BRC Partnership is a training, consultancy, facilitation and coaching company, with a growing national and international reputation for excellence. Renowned for their innovation, creativity and sound core values, BRC is committed to providing innovative and challenging training that moves beyond traditional mechanistic leadership courses.
Challenge
As a local business with global links, BRC recognised the importance of a website and social media presence as an effective communication and marketing tool. The company's website was underperforming and not meeting the needs of their target market. BRC had a clear vision of their requirements, however they lacked the necessary technical skills to undertake the design, and to develop and implement it in-house. After hearing about the Employer Support Programme at a business networking event, Caroline Jackson (BRC) saw this as an ideal opportunity to gain the technical skills required.
Solution
Based on the skill enhancement needs of the company, Belfast Met ICT mentor, William Artt met with Caroline to agree a bespoke training solution. A plan was put in place to upskill Caroline on WordPress CMS; on developing social media tools; on the use of search engine optimisation and on using Google Analytics to monitor progress. This provided skills to enable Caroline to maintain and update the website independently. In addition, William provided skill enhancement support to include media rich content, plugins, social media inclusion and an introduction to HTML coding.
Benefits
Through the engagement with Belfast Met on the InnovateUs programme, BRC has developed a faster, sleeker, media rich website with functionality that includes a blog, booking system and events portal. Caroline can confidently manage and update the website and social media channels. The impact has been increased interaction with customers and improved brand awareness for the company online. In addition, the company has been able to further innovate their online product offering with the development of the "BRC Leadership App". This was a designed by Caroline using the skills acquired through the InnovateUs programme.