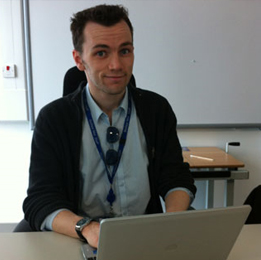 Stephen Conlon supports a wide range of students at the college, including those on FE, HE and TFS programmes. His main work centres on supporting the individual needs of students who are assessed by the Inclusive Learning team.
Read more >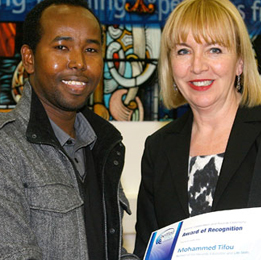 I moved to Northern Ireland from Egypt and have studied in the College from September 2013
Read more >
Catherine Devine, 18, from Belfast is doing the Higher Level Apprenticeship (HLA) in Accountancy at Belfast Met. Catherine completed her A Levels and was planning to do a degree in Finance and Accountancy at Queen's or Ulster University and had received offers to do so.
Read more >