News
Important Notice: Weather Warning 9th March 2023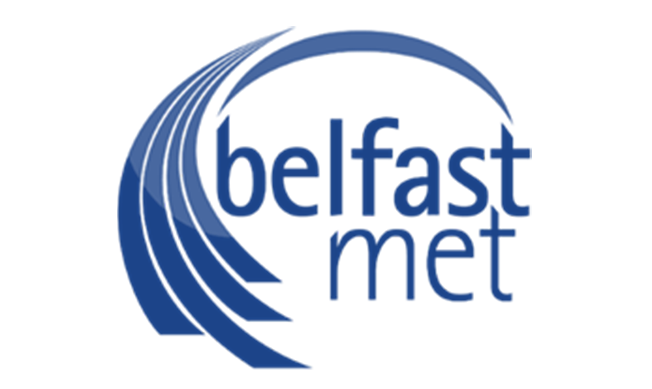 Dear Student

You may be aware that an amber weather warning has been issued for Down and Antrim this evening. To ensure the health and safety of our staff and students:

• All evening classes on Thursday 9th March have been cancelled.
• All classes will resume as normal on Friday 10th March.


Please continue to check your College emails and social media updates regularly for more information.