News and Events
World Mental Health Day 2018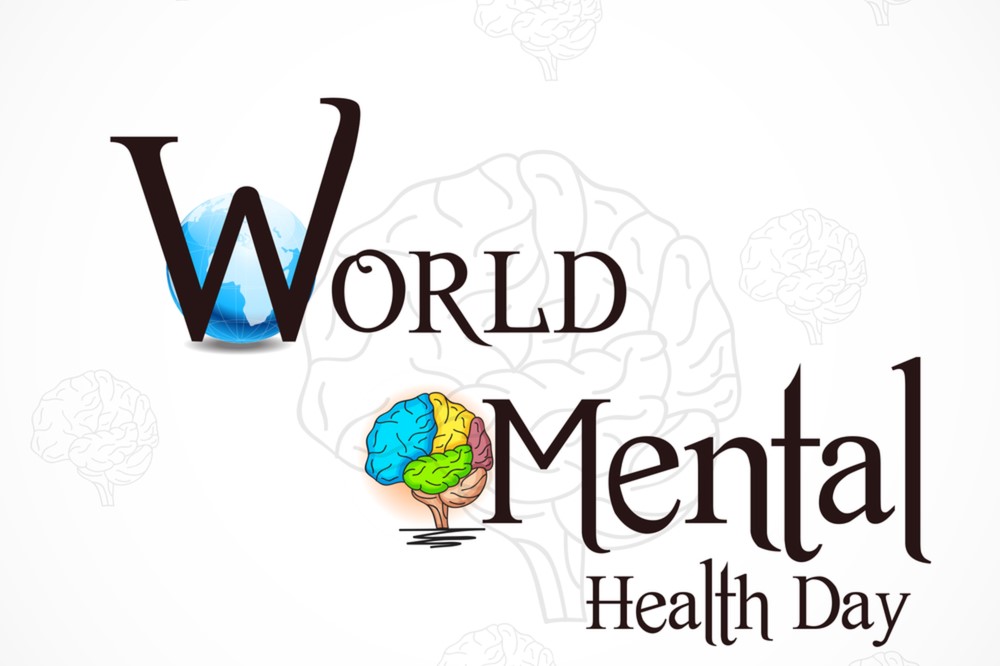 The Centre for Student Wellbeing have organised a number of events to celebrate World Mental Health Day on Wednesday 10 October.
TQ Cafe Met
Information Stalls - A wide variety of organisations will be participating, offering a wide range of free information and merchandise in relation to looking after your mental health and staying healthy.
Stop & Drop Yoga - Yoga quarter organisation will be here to facilitate a fun Stop & Drop yoga session for everyone to participate in and providing information on how yoga can be an excellent form of exercise to help combat stress and mental health. Competition on the day to win a free yoga session.
There will also be various other activities happening at TQ throughout the day including music, thought trees and freebies.
The Centre for Student Wellbeing have organised an information Workshop to be delivered by the HYPE team. We are encouraging tutors to bring their classes along to this session delivered by Kennedy Thompson.
Due to numbers, it will be first come, first served, so RSVP by contacting the Centre for Student wellbeing as soon as possible.
Hype Mental Health Awareness Workshop:
Castlereagh Lecture Theatre: - 9:30am to 10:30am
Titanic Quarter Lecture Theatre: - 11:45am to 12:45pm
Millfield Lecture Theatre: - 3:00pm to 4:00pm
Titanic Campus: - Café Met- 11:30am to 2:00pm
If you would like to book a class or yourself into any of the above activities, please e-mail the Centre for Student Wellbeing: -
[email protected]
Please note that all activities will be allocated on a first come first served basis. #WorldMentalHealthDay