Seana McGarvey; How I gained my dream placement year with Primark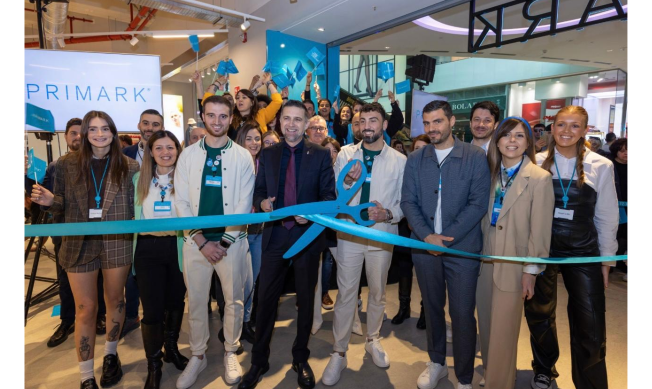 Seana McGarvey is a Fashion student on our Titanic Quarter campus and with the help of her lecturers she landed her dream role with the huge fashion company, Primark.
Being a fashion student in Belfast Met...
"No two days are the same! One day you can be knees deep in fabric for Garment Technology, the next you can be using Adobe computer applications to create a perfect print. Undertaking a fashion course means that you get a taste of a wide range of subjects that are important in the industry, which is extremely beneficial when it comes to graduating. There is a great mix of manual skills such as sewing and pattern making, as well as analytical skills - leaving you well-rounded when it comes to critical thinking and creative decision making."
Ever since I was seven years old...
"I always knew I wanted to be 'in' fashion. Naturally, I had little to no clue what I was talking about, but I loved clothes and creating them for my Baby Born. As I got older, it became apparent how important it was to have a degree that would give you options after graduating, and Fashion Production and Business gave me those options, all whilst ensuring that I got to study my passion - Fashion. By incorporating marketing, business, and fashion materials in my degree, I was assured that I would have different avenues I could explore after I was finished, which I found really reassuring. Studying Fashion Production and Business with Belfast Met has meant that I can go into my dream job as a buyer with all the relevant and essential knowledge to succeed in my job. Every single module I have undertaken in my course has really helped me flourish and it will help me stand out against my competitors."
Many doors have opened for me in my career...
"Without my lectures' help, I would not have been able to take the leap, landing my dream role in Dublin with a huge fashion company. By having this years' experience, I know that finding future roles will be easier for me, all thanks to my lecture's encouragement."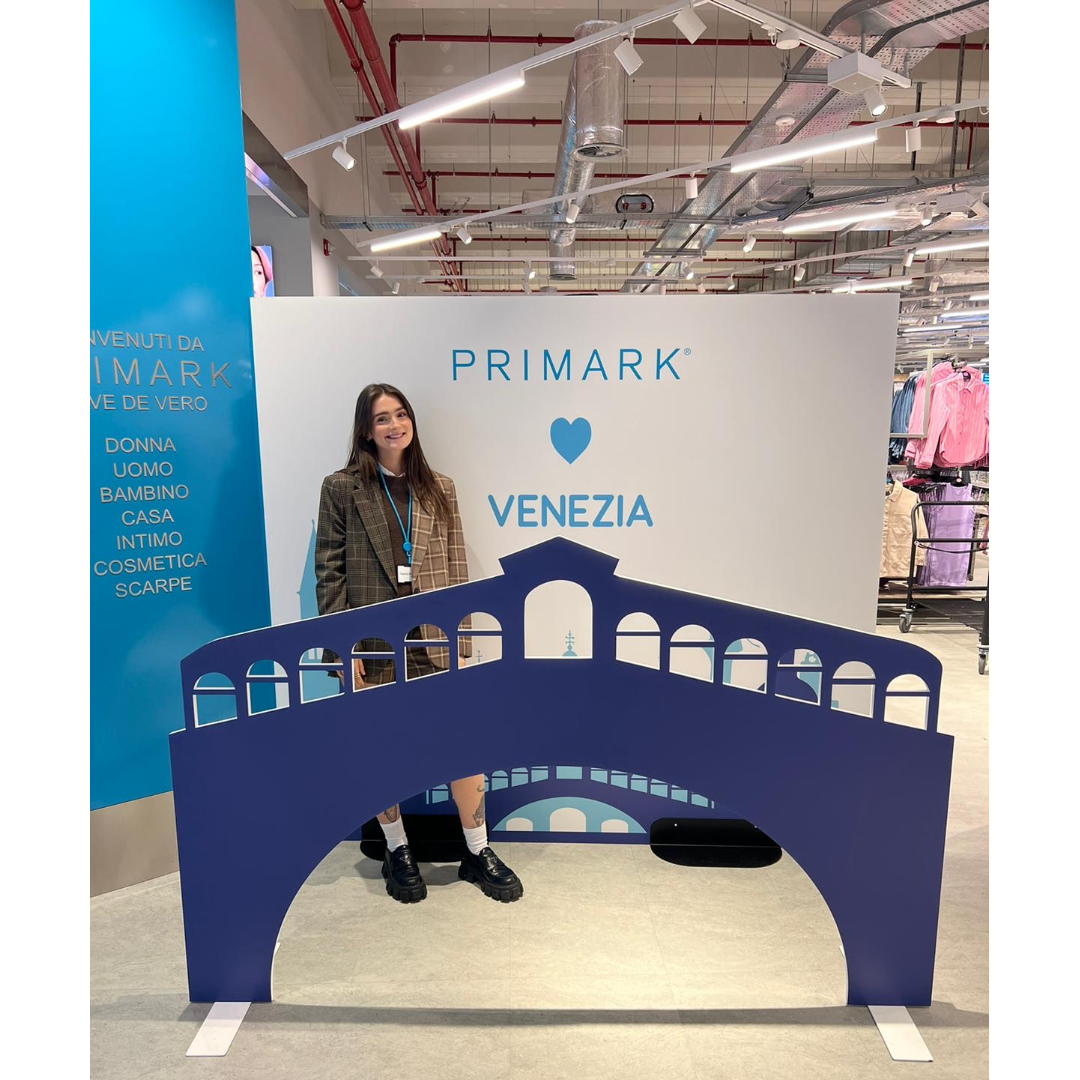 My greatest achievement...
"Getting to where I am today, being a confident Trainee Buyer is what I am most proud of. I am proud of being capable of sourcing all the relevant data for our weekly trade meetings and presenting my findings to senior leadership within the company."
My placement year...
"I secured a role with Primark in their head office in Dublin, as a Trainee
Buyer in Womenswear - Dresses & Skirts (woven). This experience has been eye-opening, letting me see into the heart of the Highstreet fashion world. I was extremely lucky to be placed in such a fast-paced and exciting section of the business, and a part of fashion that I genuinely love. I am so grateful to have started my career in fashion with such a huge global brand. I have learned so much from my team who have helped me endlessly, from raising POs to liaising with suppliers.
Alongside this, Primark had created an 'Early Careers' team for all placement students, creating opportunities to meet up, chat about our different job roles, and have fun socials. Due to these socials, I won a TikTok competition to fly to Venice with the New Store Opening team to witness a huge Primark Store open in Italy. This experience was surreal, as I got the chance to chat with the Italian team, and really understand how our decisions in the office in Dublin affect our customers across all regions. Getting first-hand feedback such as this was extremely helpful to my team and ensured our business strategy was amended after hearing new feedback."
"Choosing to study with Belfast Met was the best academic decision I have made and being a student."
"I would urge anyone who is considering applying to Belfast Met to do it. I have been met with such encouragement and genuine compassion from my lecturers, therefore feeling extremely empowered to give it my all, and it turned out for the best. I believe, that without their kindness and continuous support, I wouldn't have gotten the opportunity to kick-start my career in the industry so early on. Whatever you want to get out of your course, you will get, as the staff here go above and beyond to ensure dreams come true."