InnovateUs helps local company develop new innovative product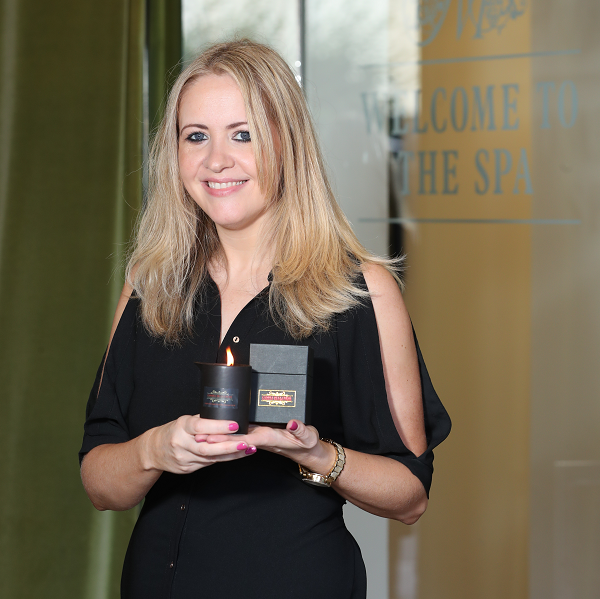 Candle de la Crème produce an innovative range of skin treatments that have been encapsulated within a candle. The company approached the College to develop skills that would allow them to test products for stability, shelf life and robustness. This would allow company owner Beverley to explore the benefits of a wide range of ingredients to develop new products and expand the current product range.
Beverley met with Peter McPherson, Centre Manager for Applied Science who provided training in the formulation of her specific cosmetic products. They reviewed how to test for different fats, oils and oxidation, as well as completing training in how to assess product stability and shelf life so that Beverley would be able to test this herself in her business premises.
As a result of the training:
sales have increased in Northern Ireland and Wider UK with global export opportunities in Dubai being explored
a new range of products are being explored for pregnant women
the company has been approved an Innovation Voucher to upscale production
marketing students and staff have benefited by hearing from Beverley on her product development journey
'The InnovateUs programme has increased my belief and confidence in my unique products and has opened doors to further sale opportunities in both the spa and retail sector. I would highly recommend other businesses to avail of this fantastic funding opportunity.' Beverley Pollington