News and Events
SHU searches for the Crème de la Crème of young cooks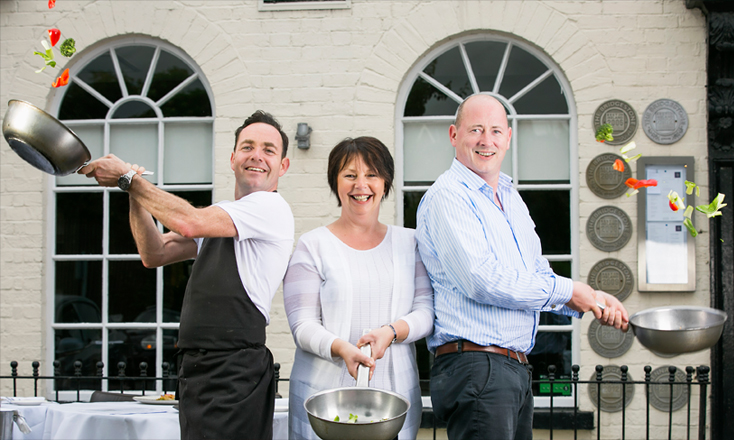 For the first time ever, Shu is opening the doors of their multi-award winning kitchen, to four of the best young cooks in Northern Ireland, as they launch the Shu Chef Apprentice Programme in partnership with Belfast Metropolitan College!
If you are aged between 16 and 24 and have a passion for cooking then Shu wants to hear from you!
The SHU Chef Apprenticeship Programme is one-year long and will commence on the 1st September 2017. Students will spend three days working in the SHU kitchen learning classical French and Modern European-inspired cooking. They will also spend two days at college, learning the theory and practical elements of the job within the Belfast Met curriculum. The programme will be 35 hours per week and will be paid with Chef's whites provided.


Christine Brown, Head of Belfast Business School at Belfast Metropolitan College said: "Belfast Met is delighted to be involved in this partnership with SHU Restaurant.

"A collaboration like this which allows employer engagement at its centre is critical to the college and maximises opportunities for careers in the industry.

"It also ensures that our curriculum meets the needs of the industry and gives the next generation of employees the real-job skills to succeed in the workplace."

Christine concluded "Upon successful completion of the Apprenticeship, students will receive a City & Guilds Level 2 Diploma in Professional Cookery, not to mention the money-can't-buy experience that they will have on their CV."

For more information or to apply now visit:
www.shu-restaurant.com/chef-apprentice-programme/