News
Belfast Met Students Brighten up Christmas with Cahoots NI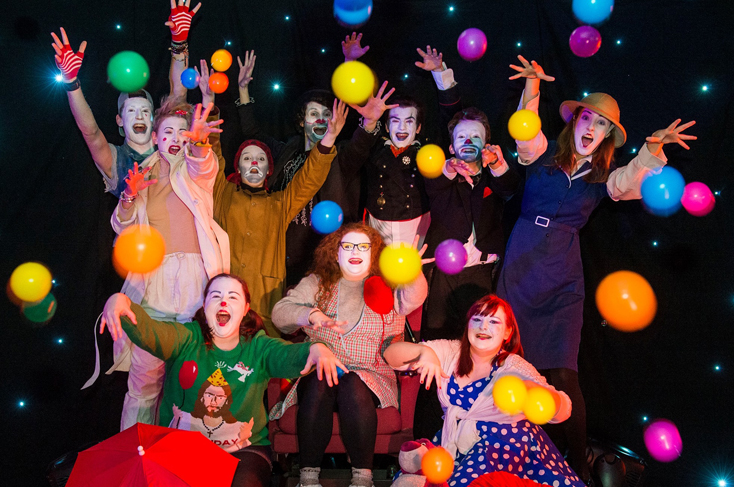 Final year Belfast Met students brighten up Christmas with Cahoots NI.
The 'Flash, Bang, Wallop' mob will be performing in CastleCourt Shopping Centre (rear of upper mall beside food court) from Wednesday 2nd December - Saturday 5th December 2015 in collaboration with Cahoots NI (World Class Children's Theatre Company).
This project enables the students to gain valuable Industry experience with a professional World renowned Children's Theatre Company and also complete a full unit of their course through the Work-based Experience module.
Check out the performance times on Cahoots NI web site www.cahootsni.com and come down to enjoy some free Christmas- themed entertainment!